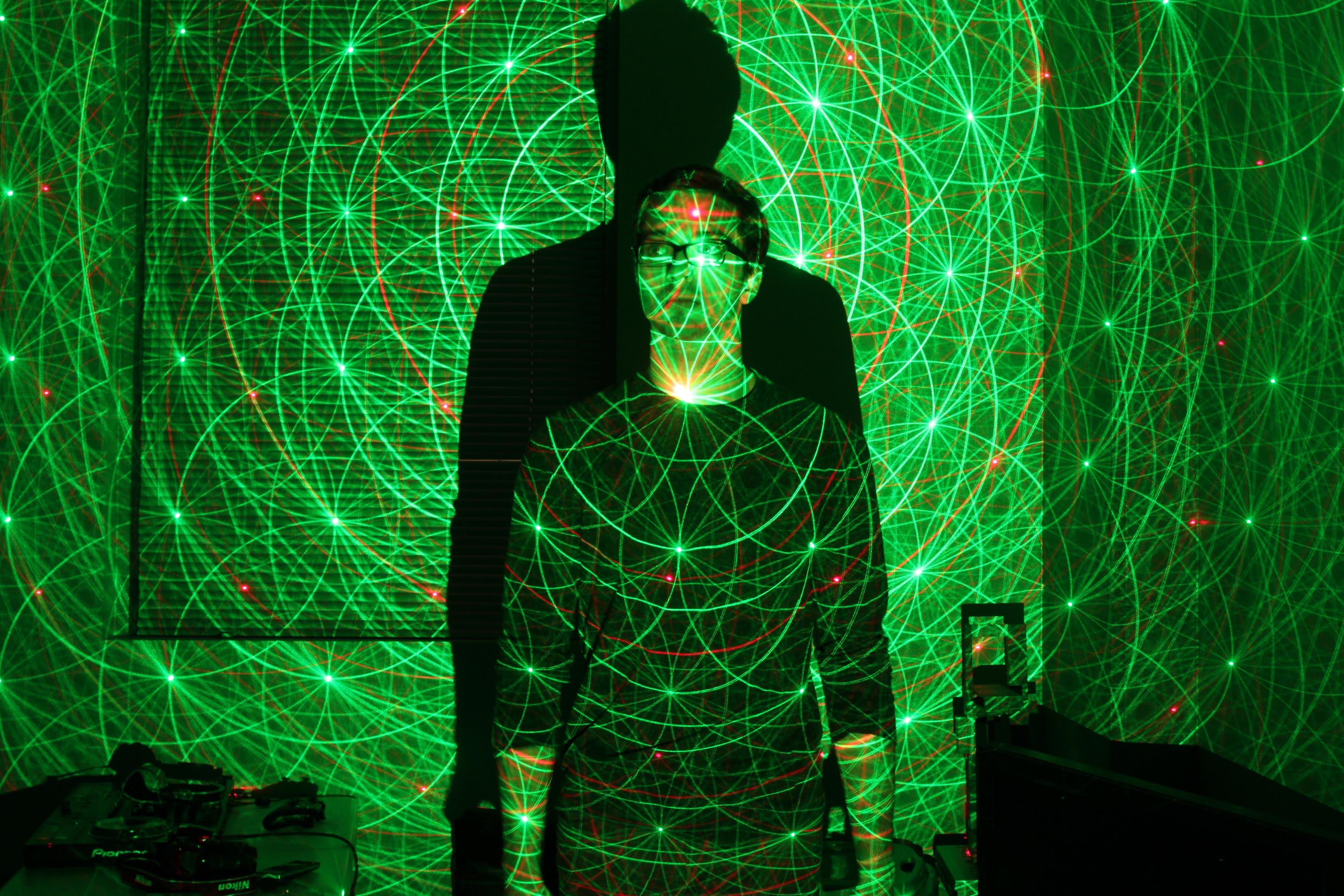 Bio
Cameron Alexander is an artist, programmer, and scientist based in New York. His work explores the relationship between math and nature (especially in fractals, feedback, and non-linear systems), altered and esoteric states of consciousness, and the essence of reality through generative art, livecoded performances, and photography.
Cameron received his B.S. in Computer Science from the University of Houston in 2015. He has been creating generative art since 2011, and his work has been exhibited, installed, and performed in galleries, theaters, clubs, and venues across the U.S.
Cameron is a member of the New York-based collective livecode.nyc, where he organizes shows, gives livecoding workshops, and performs livecoded visuals and music at algoraves.
Work
Live Coding Sessions
The following are pieces created during livecoding practice and performance sessions. Many of them are audio reactive and are best viewed with some dancable music. The code for them lives in my github repo.
Photography
See more:
Exhibitions, Performances, and Workshops